About Us
April 17, 2020
2021-07-21 7:47
About Us
We source & provide consistent supply of Nitrile & Latex gloves during this pandemic from Malaysia.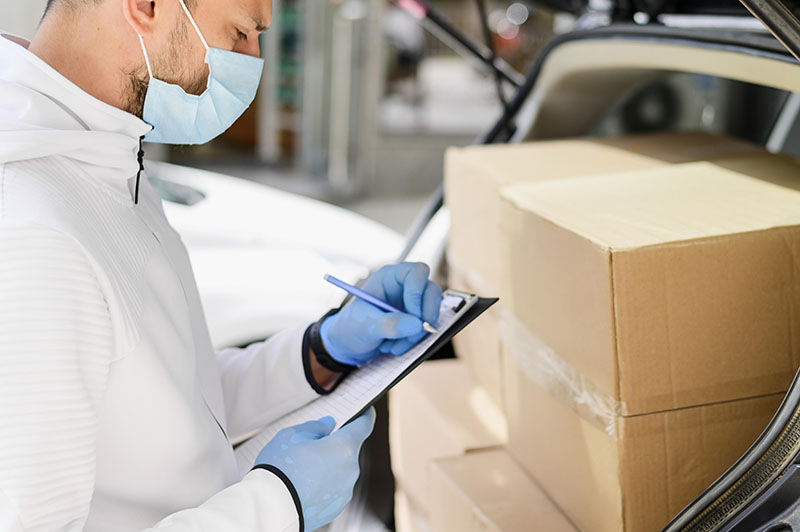 High quality medical & industrial grade gloves
We have years of experience selling medical devices and managing healthcare products. We started MEDRUX to provide an easy way for organizations to purchase high quality latex, & nitrile gloves.
We mainly focuses on developing and producing high quality latex and nitrile gloves to meet the international standard.
We work hard to develop strong working relationships with our network of Distribution Partners to provide a complete one-stop-shop service for their disposable glove requirements, allowing us to provide continuous great service and high quality products to end users around the world.
Customer excellence has always been a top priority and it always will be. Thus, we make sure you get 100% satisfactory serviced.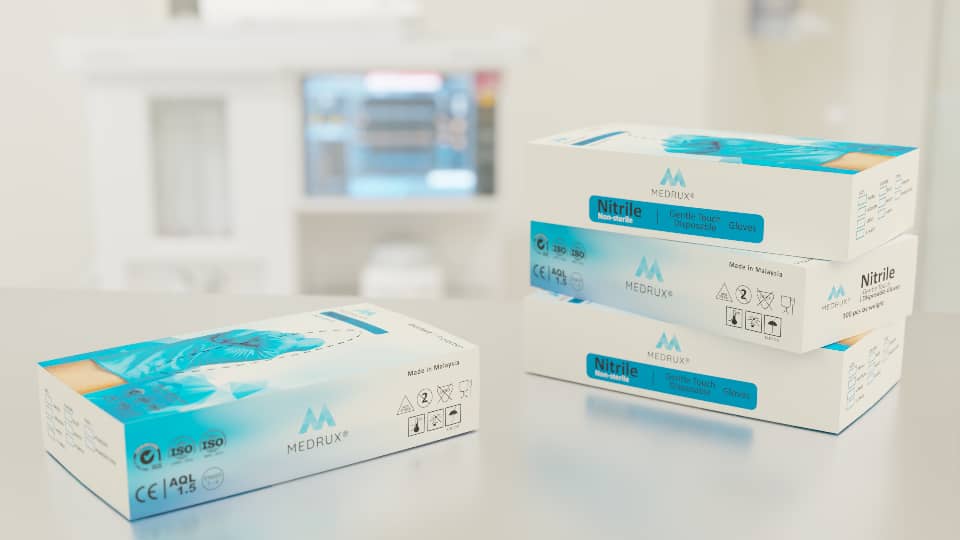 Strict quality guidelines are applied to our internal SOPs in order to deliver world-class gloves.
Our commitment to quality starts at the very beginning. From the time we begin sourcing gloves to the time we deliver it to you.
Meet Our Executive Team
When your mission is to be better, faster and smarter, you need the best people driving your vision forward.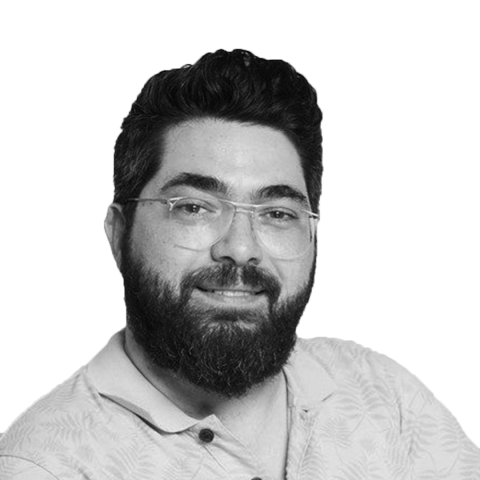 Zaid Al Husni
Chief Operations Officer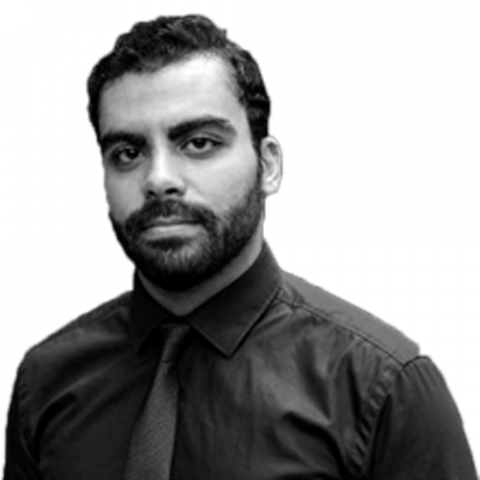 Dr. Saleh Nabil
Managing Director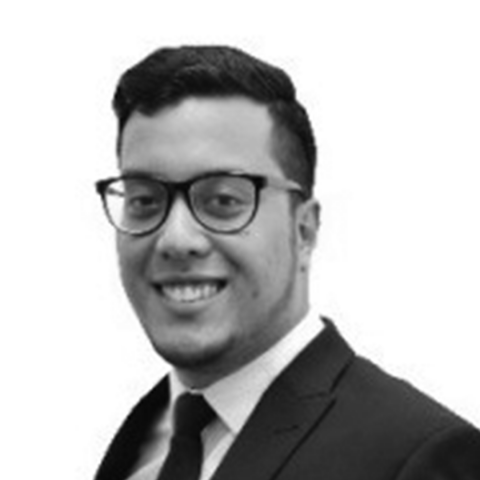 Faiz Yaacob
Chief Compliance Officer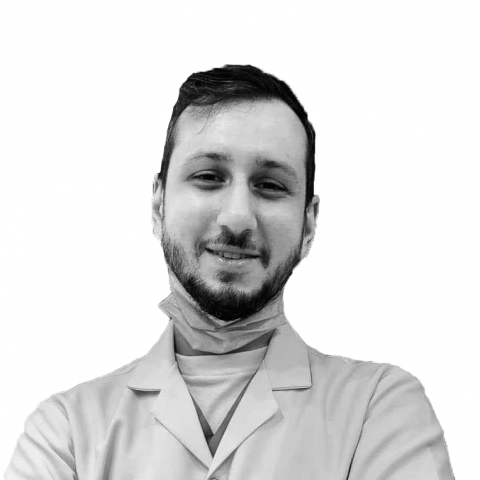 Dr Rami Alsosly
Medical Director