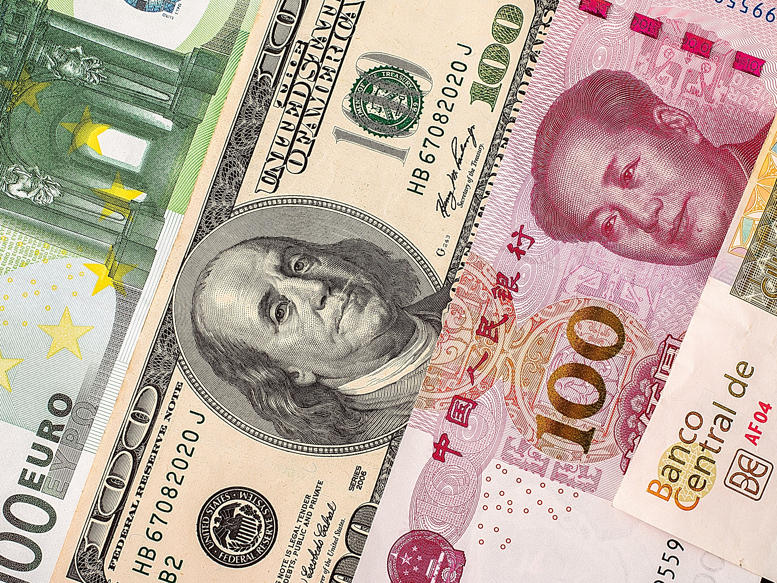 Accepted Currency
All the prices of our products are in US dollars. We mainly accept payments in US dollars, meanwhile other major currencies are possible but the total amount will vary based on the target exchange rates and tax policies of each country.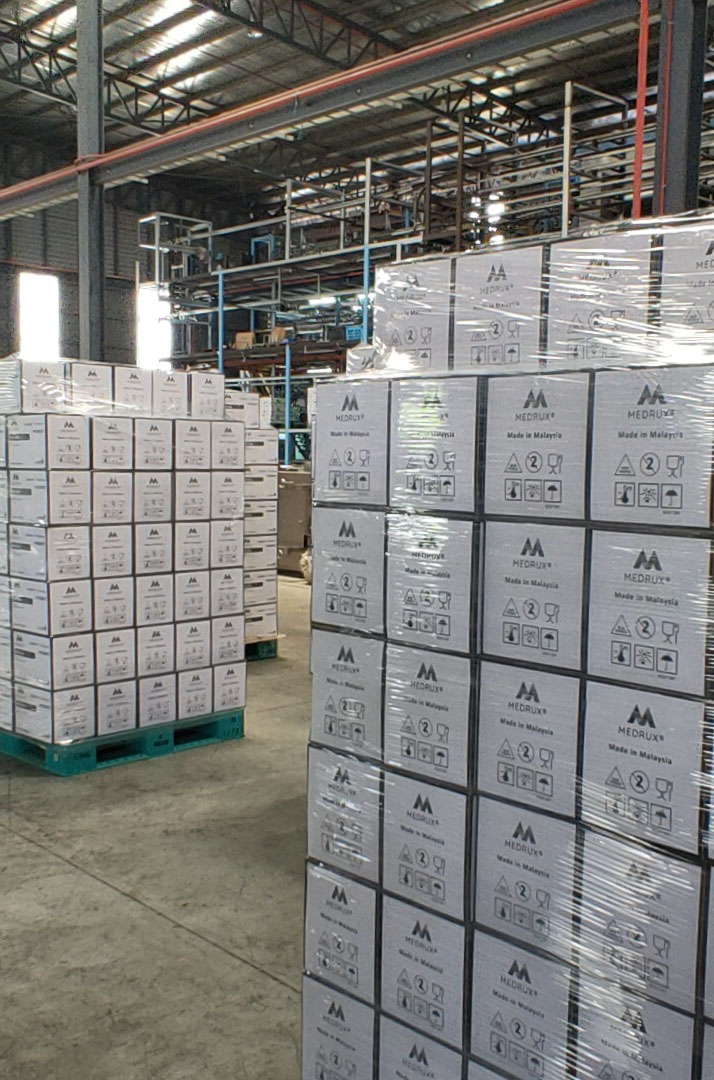 We Accept Bulk Orders
We understand the SOP of bulk orders & we provide competitive wholesale glove price for your market.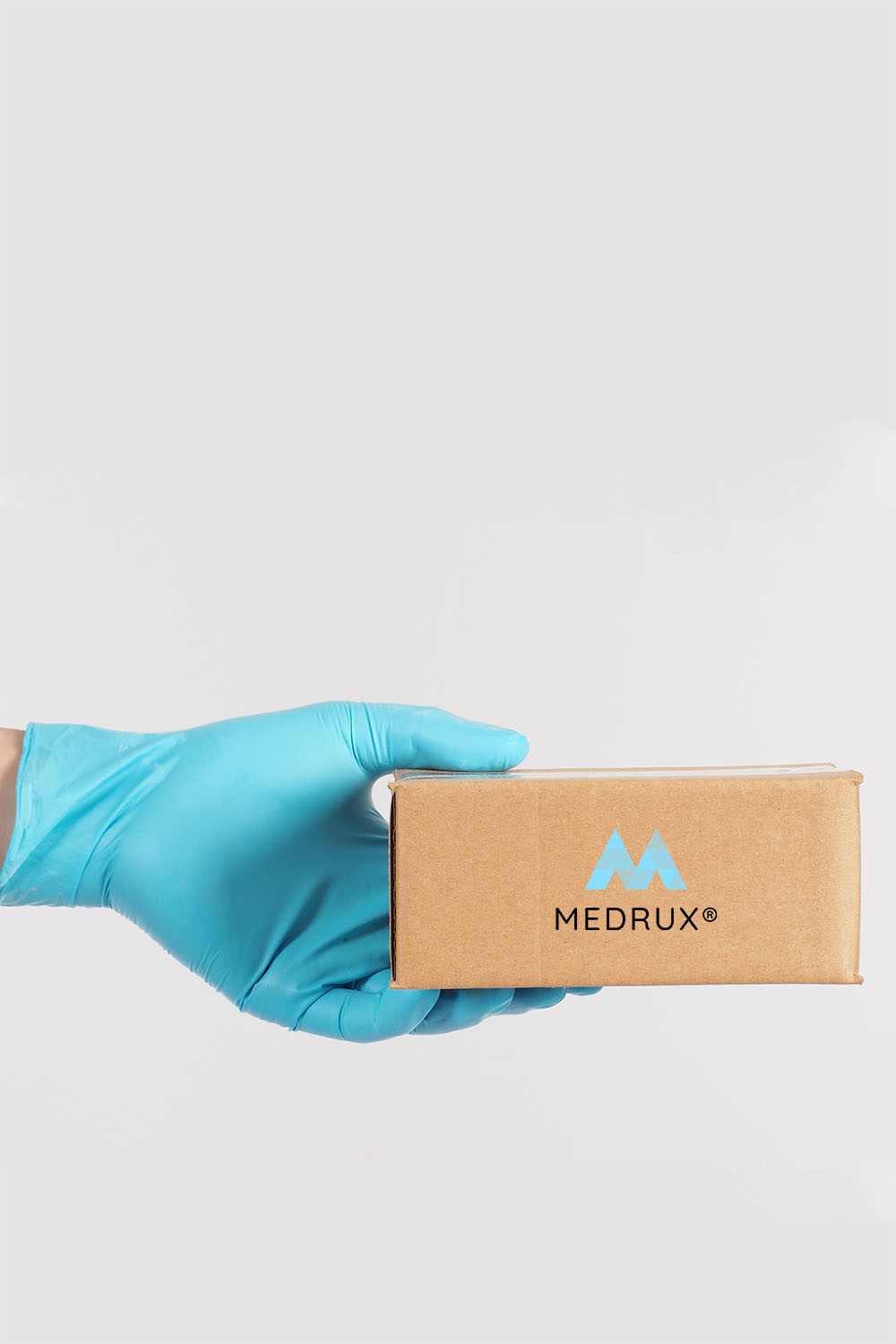 Purchase SOP
MOQ: 1 container 40 ft or 20ft container
*100 pcs/ box - 10 boxes per carton

We do FOB & CIF and can be subject to change from time to time depends on the situation.

We have basic standard certifications which are – CE, ISO 9001, ISO 13485, EN 455, EN374, ISO11193 and other testings

The lead times is around 15 - 20 days for our MOQ.

Once you've provided us with the PO, we could proceed with the Proforma Invoice and secure the offered price. This is it, in a nutshell. We try to simplify it as much as possible. We would like to add, with a lot of growing concern of fraud cases using MEDRUX brand without authorization.

To avoid confusion our legal name is "Yummylooks Sdn Bhd" our commercial name is "MEDRUX" if you are looking for extra details about our legal entity feel free to verify via Malaysian Rubber Glove Manufacturers Association) (here)
- Malaysia Rubber Council (MRC). (click here)
- We have recently been heavily demanded in MENA region; hence you can find us registered in the Saudi Food & Drug Authority (SFDA). Feel free to visit the official page here & key in the 'Manufacturer Name' under Yummylooks Sdn Bhd. You will find us there.

Do let us know which options you are keen on & we shall draft a proposal accordingly and send you all the certifications along with the technical sheets based on the options you're interested in.

We could even schedule a Zoom meeting at your convenience to further discuss your inquiries so that we could understand your requirements more such as your preferable quantities, payment terms, etc.