We help companies increase their ROI by adding Disposable gloves to their portfolio.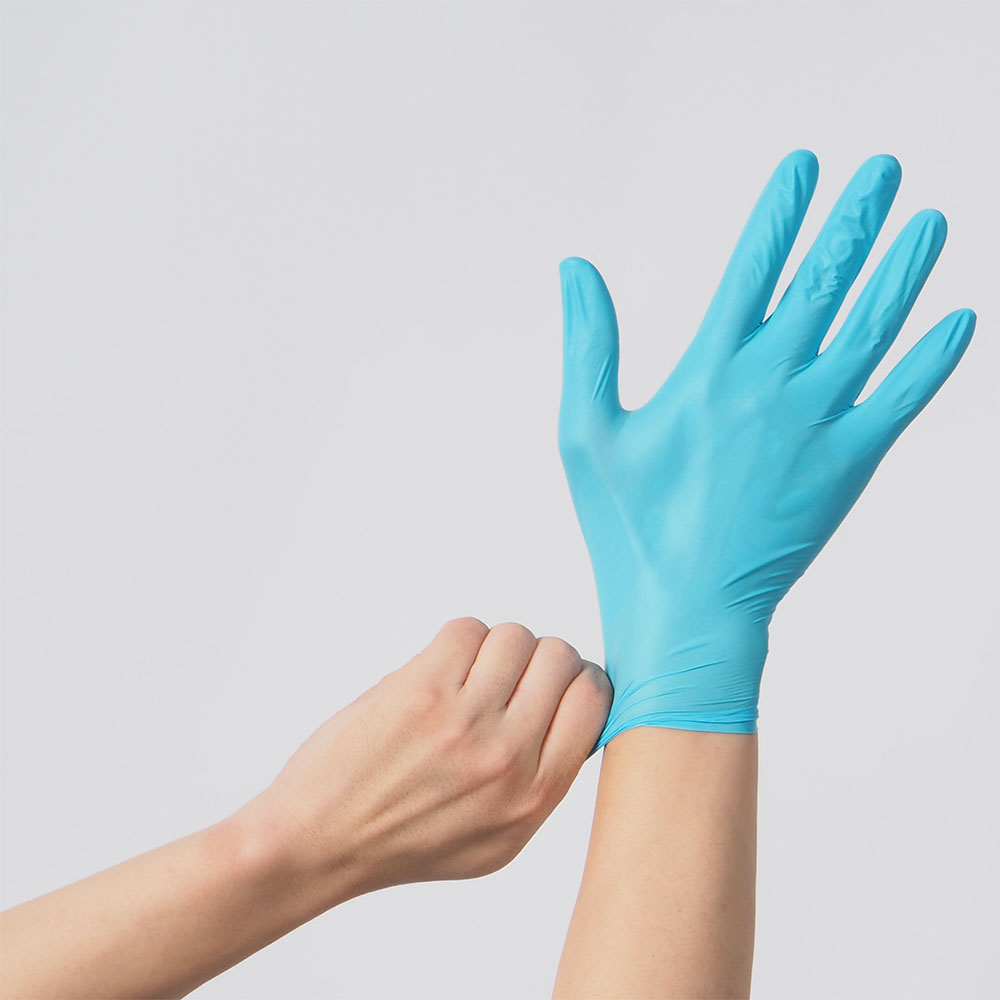 Nitrile Examination Gloves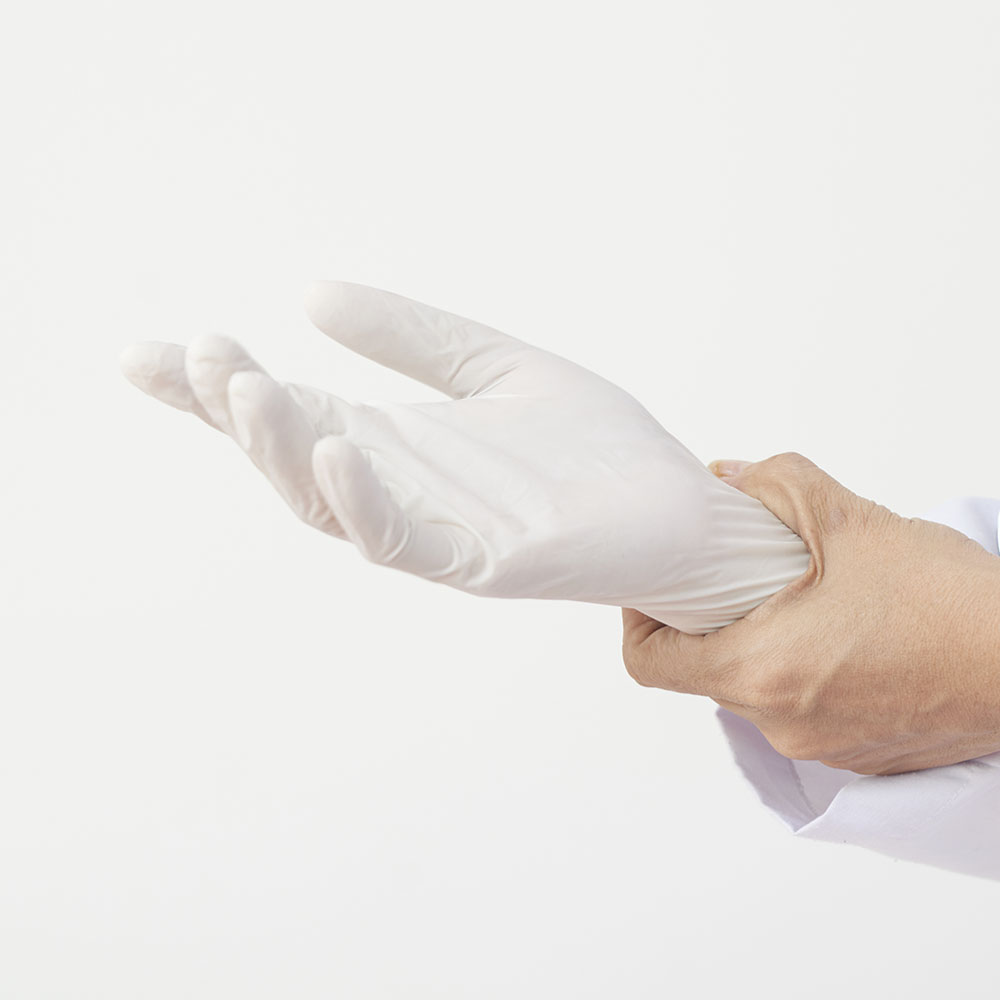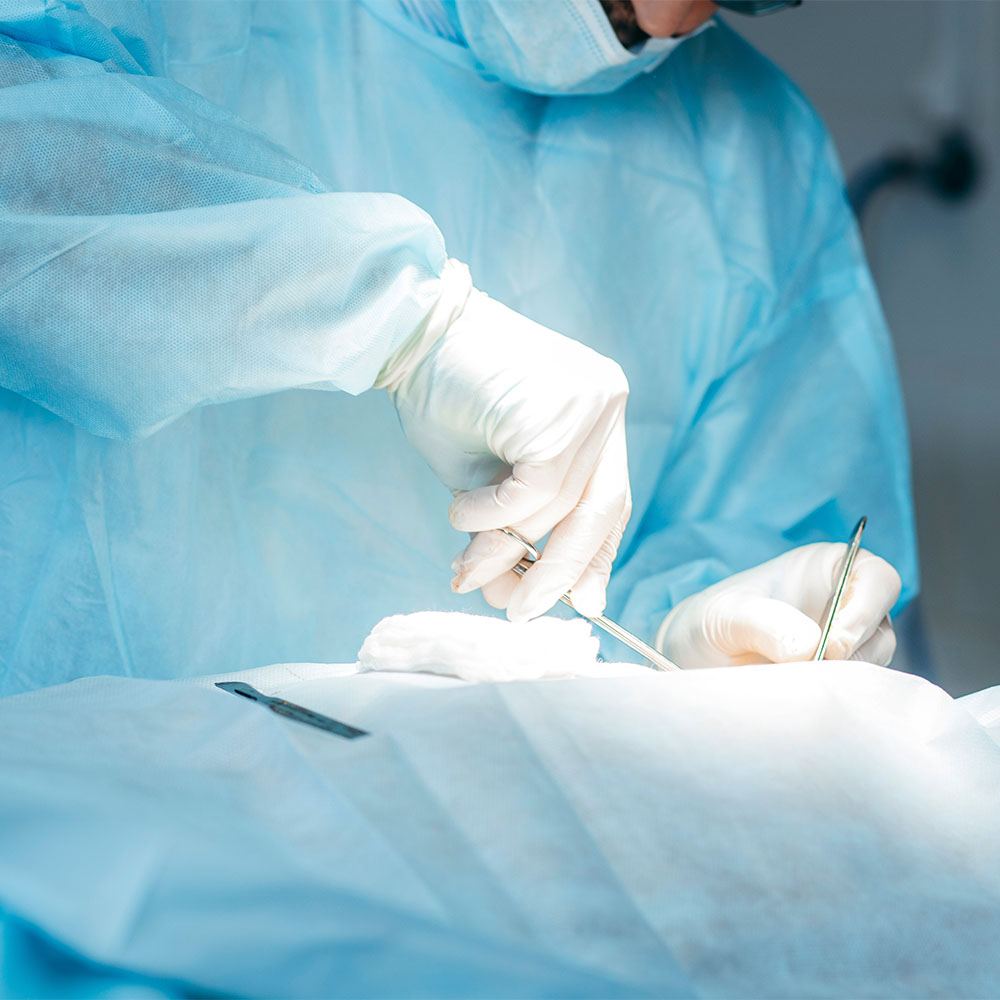 Synthetic Examination Nitrile Gloves
Nitrile Examination Gloves are made of superior grade Nitrile Butadiene Rubber as latex-free medical gloves. They are unique substitute to those who are prone to latex allergy, and are known to provide excellent resistance to wide range of chemicals, besides comfort and better tactile sensitivity. Apart from medical usage, Examination gloves are also suitable for industrial application and food processing.


Our products include some of the most trusted and widely distributed gloves and disposables in healthcare industry.

Each and every one of MEDRUX's products is manufactured in ISO and FDA certified factories in Malaysia to the highest standards of the industry.

At MEDRUX, we provide excellent service and excellent quality in order to create long term relationships.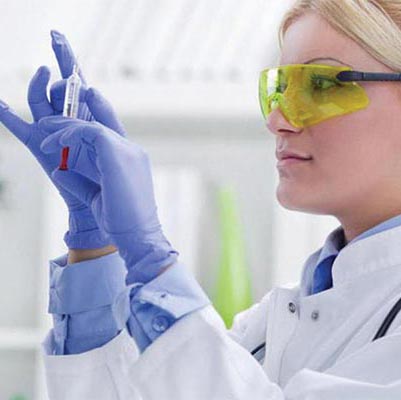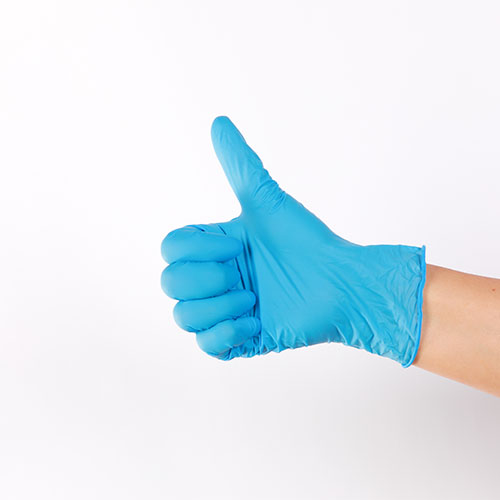 Natural Rubber Examination Latex Gloves
Natural Rubber Examination Gloves are made of high grade rubber latex, of superior tensile strength with good elasticity. A great protection against bloodborne pathogens, comfort and fit to donning, with natural feel to enhance hand dexterity. Examination gloves are also suitable for industrial application and food processing.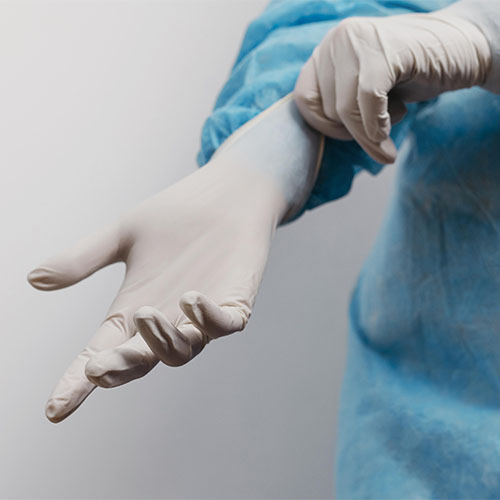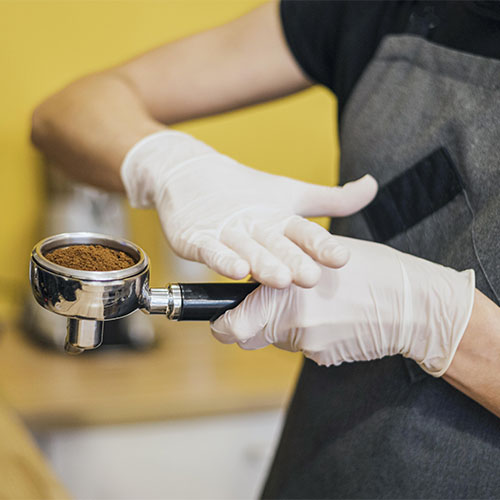 High-Grade Medical Gloves
Medical gloves are disposable gloves used during medical examinations and procedures to help prevent cross-contamination between caregivers and patients. Surgical gloves are made of different polymers they come un powdered, or powdered with corn starch to lubricate the gloves, making them easier to put on the hands.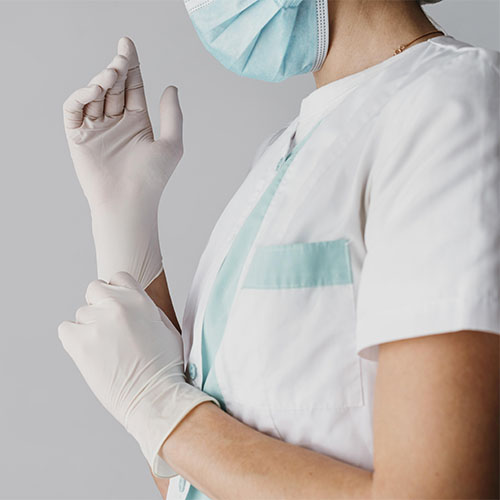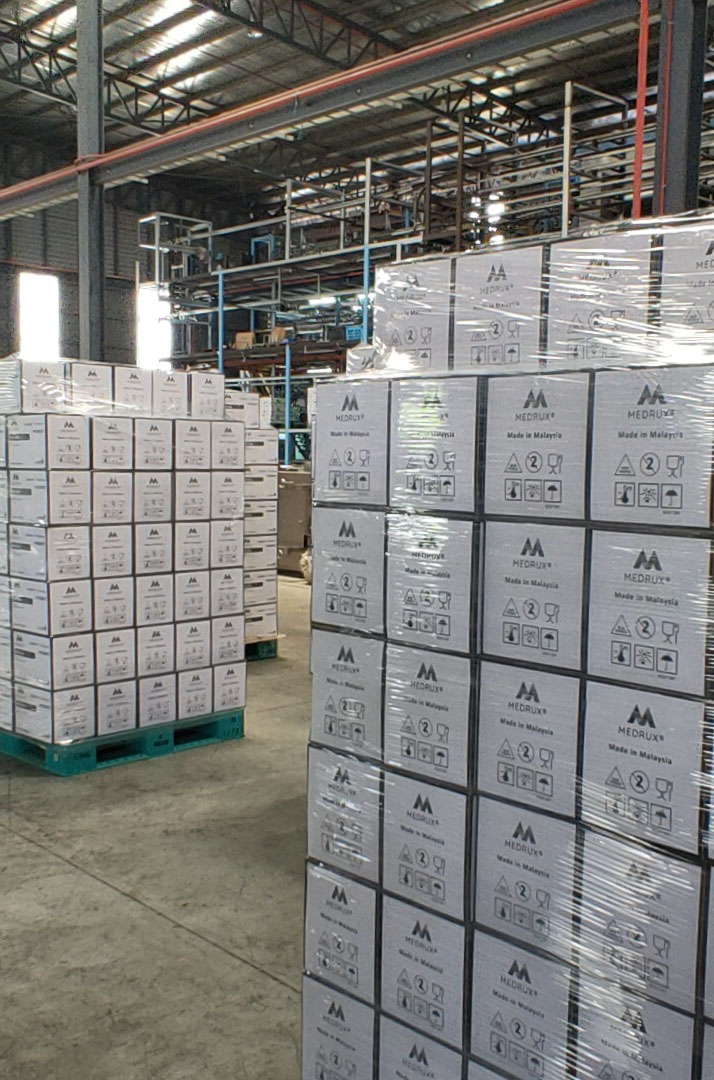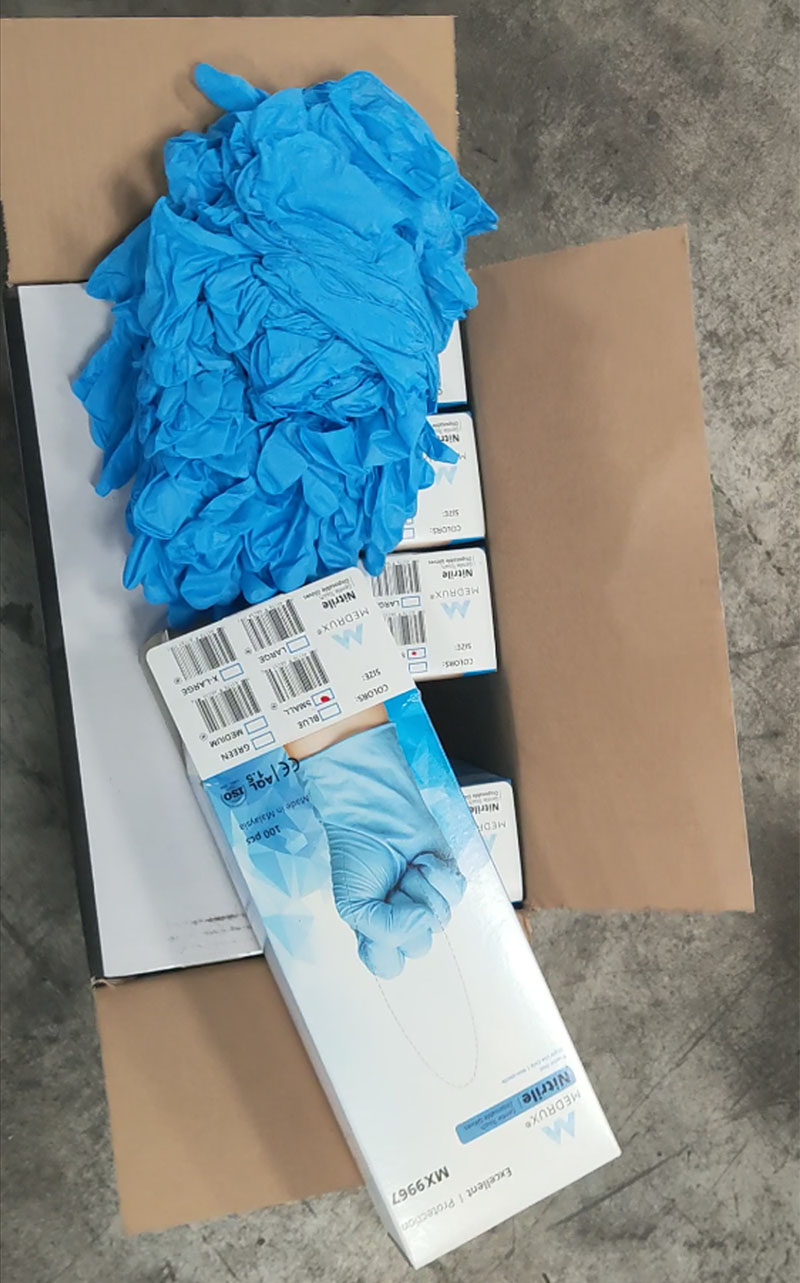 High quality medical & industrial grade gloves
Strict quality guidelines applied to our process
We have years of experience in medical devices. We started MEDRUX to provide an easy way for organizations to purchase high quality latex, & nitrile gloves.
Sourcing high-quality material to guarantee a clean output end-product.
We comply to the following quality assurance management regulations: ISO 9001 : 2008, ISO 13485 : 2003, CE CAT I, EN455 Test, EN374 Test, ISO11193-1 Test
Get Competitive Price, Fast Service and Superb Quality
Quality, price & shipping on time is what makes MEDRUX a great choice as your glove supplier.
Medrux Gloves has proven high standards in production, quality accreditation in its many internationally-recognized Certificates as well as being recognized with many distinctive Awards.